Strategic Plan
Strategic Goal #1
Providing a platform for cohesive multidisciplinary collaboration and care between all healthcare providers, staff and health authority representatives in our facility.
---
Strategic Goal #2
To provide robust patient care in the hospital and between the hospital and the community.
---
Strategic Goal #3
To augment basic healthcare strategies within the hospital during admission.
---
Strategic Goal #4
To engage with local community and surrounding First Nation communities with respect to healthcare.
---
Strategic Goal #5
Physician wellness to be emphasised and monitored regularly to mitigate burnout and encourage recruitment and maintain interpersonal/professional relationships.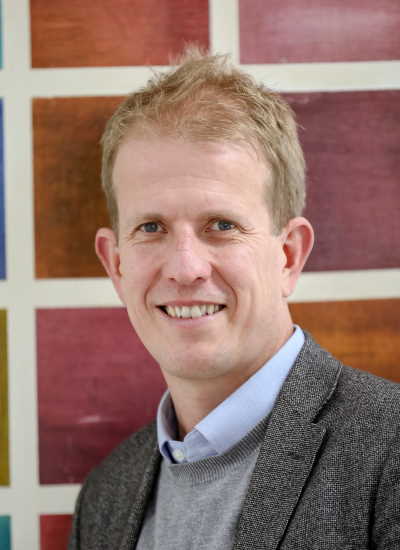 Dr Lambiotte has been an Internist/Gastroenterologist at WCGH since June 2016. He also holds the position of Medical Lead at WCGH. Prior to moving to Port Alberni he worked in Dawson Creek. Dr Lamb[...]
Read more